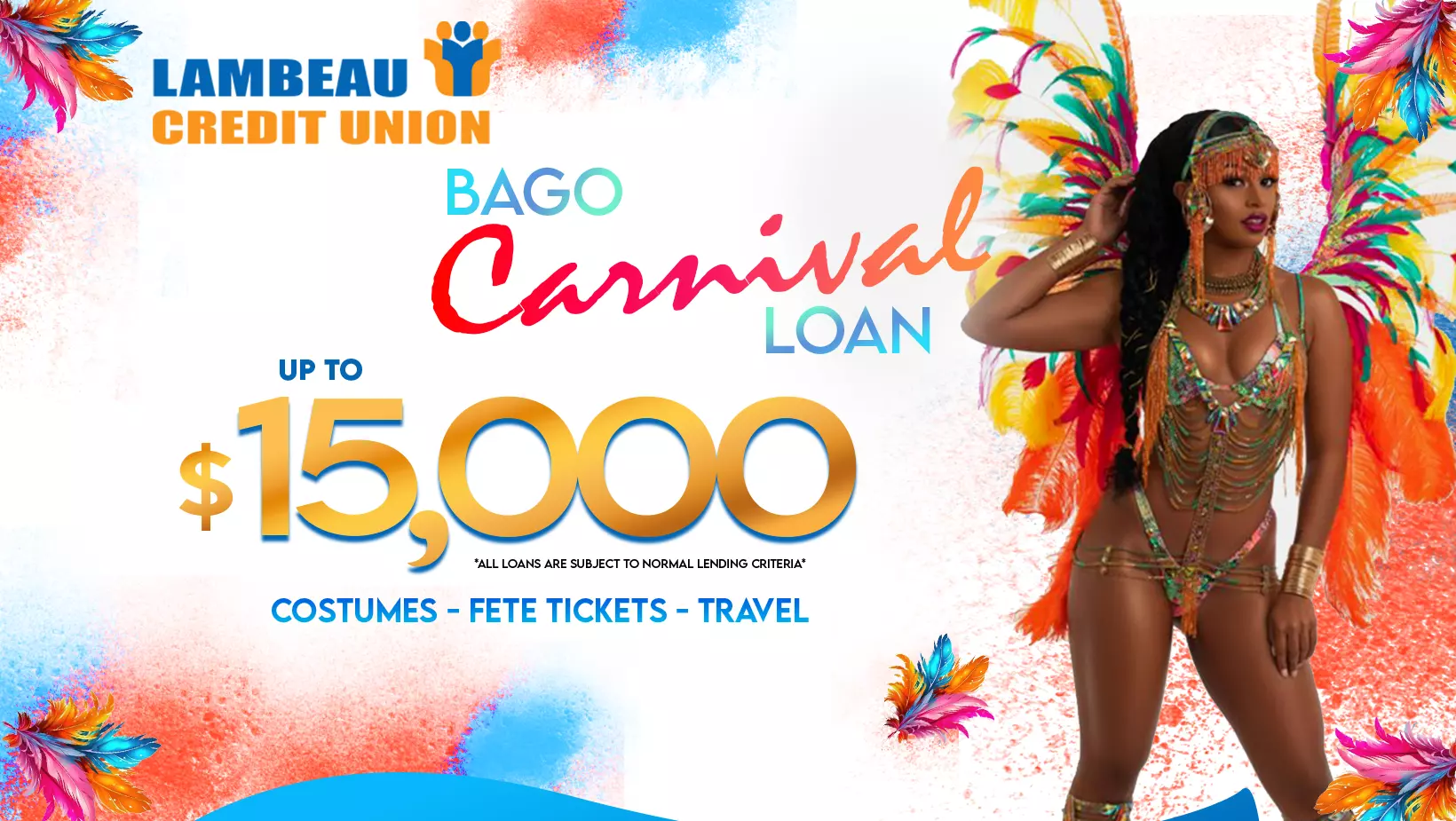 Always here for you!
Lambeau Credit Union has been serving members for over 75 years. We are committed to helping members build their financial future by offering a variety of products and services including savings, investment, insurance, and more.
Products Developed with You in Mind: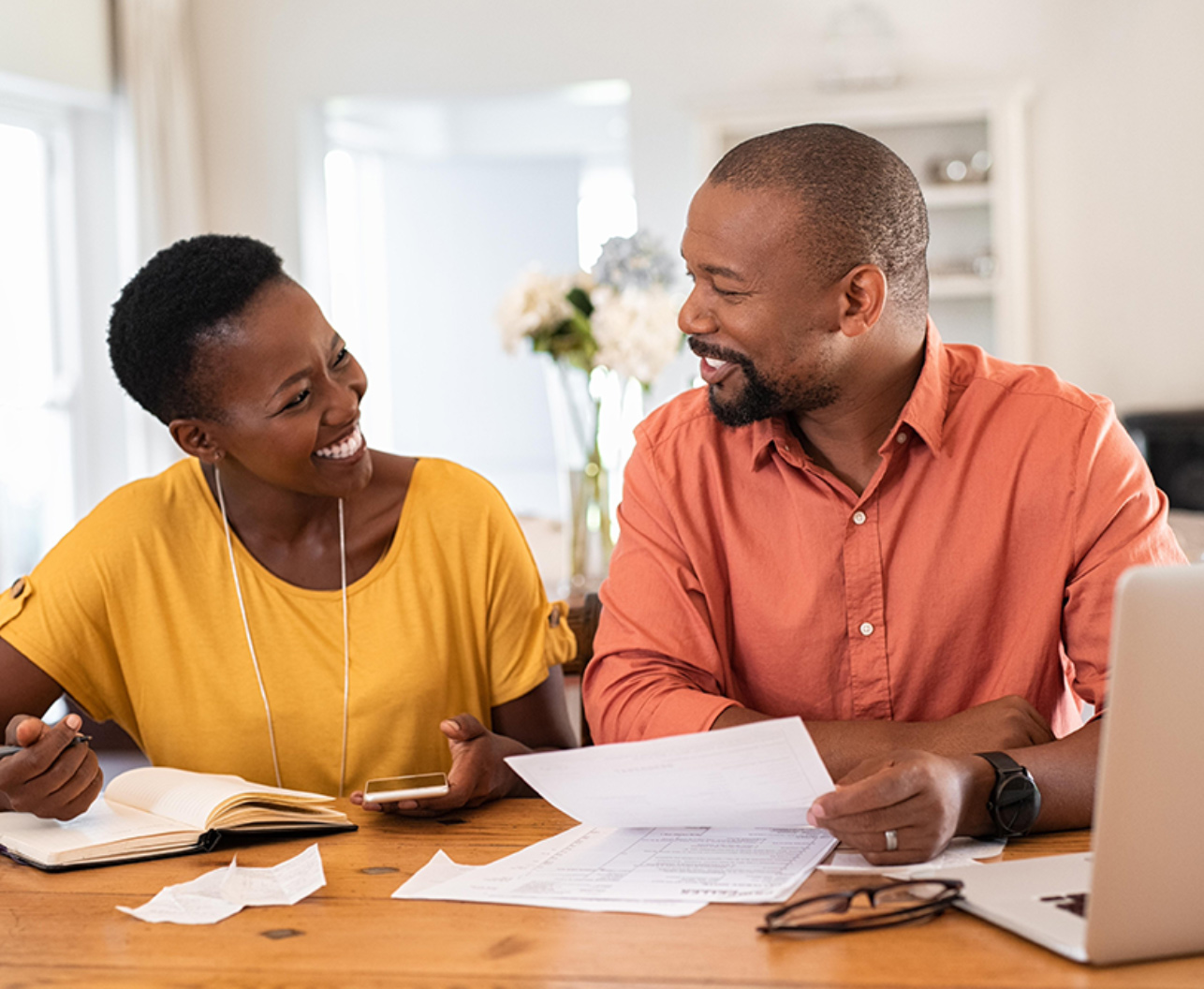 Accounts:

The best vehicle in which to store and grow your cherished funds.
Learn More

Loans:

Get Financing for the things you need when you need it.
Learn More

Insurance:

Security and Coverage for yourself and family members.
Learn More
The Right Choice For You!
Our members are our business, so we are the right choice for your financial needs. Our members can also benefit from our numerous informative programs and courses as well as incentives. So, whether you are interested in: